Stress
Remembering to break
I think one of the biggest things that we take for granted in our working and professional lives is breaks. This might be the five-minute break that we have for a cigarette, the lunch break, or even the annual leave that may accumulate, but we never use.
There are other types of break that can also be very beneficial. 
Recently, I broke away from a big social media platform, and after all of my friends rallied round in one big circle to ensure that I wasn't clinically insane, I really began to appreciate the benefit of a good break. I wasn't necessarily breaking with my friends, but what I was doing was breaking from that social media platform so that I could actually be more productive and enjoy life.
On the day that I actually cut the ties I went to the shops; I bought a pint of milk, and I enjoyed the great outdoors, seeing lush green fields, beautiful trees gently whistling in the wind and their ever-expanding bowers, conversations that didn't involve a telephone or a computer screen, and even the gentle hum of traffic on the main road was somewhat refreshing. It is amazing what you experience when your attention is focused elsewhere. I even found my own friendships beginning to get stronger and I found myself being less hindered; and all of this was down just taking a break from one thing.
It can be incredibly scary to break the ties with everyday things such as social media, as it is quite difficult to imagine what life would be like without them.
Hypnotherapy could be the break you need.
Hypnotherapy worked for me and it can free you too, by offering relaxation, empowering your confidence, and also allowing you to envisage what that future will look like. It can also give you the determination to form a positive mindset that can break away from negative thinking allowing you to build upon every single success, growing in your own self-belief that you can actually achieve what you want to achieve.
There is absolutely nothing more powerful than the human mind, and hypnotherapy allows you to access every single part of your mind, making this decision right for you. However, the brain can only function correctly when it rests properly. Sometimes when you're making that gigantic change, it's beneficial to take a step back, relax, and make a comprehensive decision. If you reflect upon your own life, I'm sure that you will find that some decisions you've made in haste might have been beneficial, but were they outweighed by the ones that were not?
Perhaps if we do that a little more often we can all live the dolce vita.
Share this article with a friend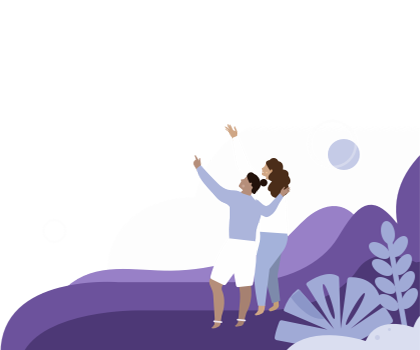 Find a hypnotherapist dealing with Stress