Podcast
We all have mental health, and some of us will experience or live with mental illness – but that doesn't define who we are.
This podcast is about the power of talking and the benefit of presenting our whole self to the world. We talk with some great people, finding out about who they are and the passions that shape their lives, as well as their responses to their own mental health.
Want more? Subscribe to I am. I have to get new episodes weekly.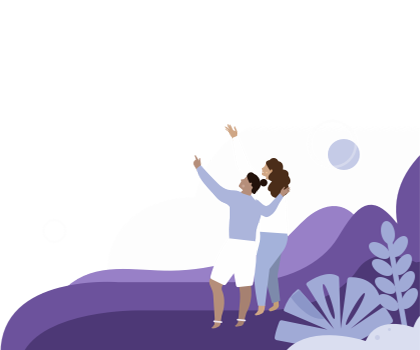 Find the right hypnotherapist for you