Professional Bodies
As it stands, there are currently no UK laws in place that indicate the level of training an individual must have in order to perform hypnotherapy to clients on a professional level. However, whilst there is no official regulation in place, there are various professional bodies and societies that hypnotherapists can choose to register with if they wish.
In order to register and become a member, a hypnotherapist will be required to meet certain criteria as set by the organisation, and it is only once their credentials have been assessed and approved that they will be granted membership at the appropriate level.
Whilst not all hypnotherapists are members of a professional body, it can be reassuring for you as the client to know that your practitioner is working to a good standard of practice, and also that they have agreed to abide by both a code of ethics and a complaints procedure.
In terms of specific requirements for membership, criteria will vary from organisation to organisation. Some professional bodies set very strict standards for all their members, whilst others will provide different membership categories to cater for hypnotherapists of all levels (e.g. Affiliate, Licentiate, Member, Registered Member, Accredited Member, Fellow).
Hypnotherapists who are a member of a professional body will make this clear on their profile.
Accredited Hypnotherapists

Accreditation with a professional body signifies that a hypnotherapist has achieved a substantial level of training and experience approved by their member organisation. Hypnotherapy practitioners who have been accredited by their professional body will display this stamp at the bottom of their profile page under Member Organisations. To find out more information about accreditation visit the professional bodies' websites below. Each will have information on their requirements.
Below is a list of professional bodies for hypnotherapists. It is not an exhaustive list, but does feature some of the key organisations. 
This list of professional organisations is not exhaustive, and more can be found on our Useful Resources page.
Here at Hypnotherapy Directory, we recognise the value of being a member of a professional body, and for those of you who are wary about visiting a hypnotherapist, we would suggest choosing a hypnotherapist on our site who is a member of a professional body. This way you know they are part of an organisation that offers a Code of Ethics.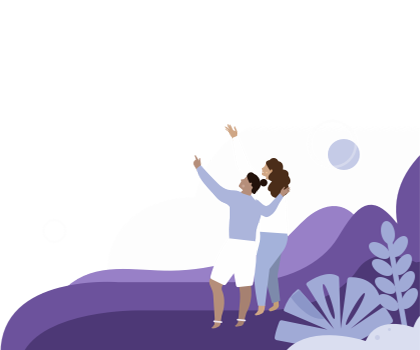 Find the right hypnotherapist for you