Weight loss
Weight loss through hypnotherapy
Most people who are overweight overeat. But why would someone overeat? Comfort, habit, or secondary gain, such as giving someone more "presence" or making someone else less attractive to others. Why would anyone want to be less attractive? Perhaps because intimate relationships mean vulnerability, and vulnerability is frightening.
A hypnotherapist is not simply a practitioner of hypnosis, but a therapist, first and foremost. And any ethical therapist will want to help their client uncover the reasons for their overeating – before helping to persuade them, using hypnosis, that they have no need to continue overeating.
This approach is likely to achieve lasting, rather than rapid, results. Any prospective client should ask themselves, "Do I want to lose weight quickly – and very likely put it back on? Or, am I prepared to search for the meaning behind my overeating, before gradually shedding that excess weight – for good?"
An initial consultation with a hypnotherapist can help to clarify the underlying reason(s) behind your overeating. Using hypnosis, the therapist can then address the part of your subconscious that has kept you overeating for years. This part of you should be listened to, with care and respect.
Finally, the overeating can be tackled head-on, with individually-tailored hypnotherapy. Your conscious, chattering mind is relaxed, and your subconscious presented with the truth about your overeating.
Weight is a complex, a weighty, issue. Quick fixes are unlikely to succeed. Much better is a strategic approach, bespoke for each individual. Perhaps you overeat because your parents taught you always to clean your plate. Or because it has become your way of combating painful feelings. Perhaps you feel so pressured that you believe you have no time for cooking. Fast food is so much faster, after all.
Whatever the reason for your overeating, it can be uncovered and addressed, in complete confidence, through discussion with an ethical therapist. And then, the hypnotic suggestion will have an excellent chance of taking root and having lasting, life-changing effect.
Share this article with a friend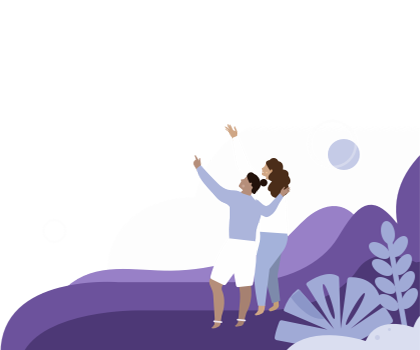 Find a hypnotherapist dealing with Weight loss