Weight loss
Hypnotherapy has changed my life
Long story short, my hypnotherapist has enabled me to retake charge of my life.
After years of struggling with weight management, trying every diet known, and at times, contemplating surgery, I chose to seek support from a hypnotherapist. I made contact with Caroline, and she has supported me throughout.
With a few simple, but highly effective tools which I have used constantly since my sessions ended, my outlook on my life has truly changed. Thanks to Caroline and the power of hypnotherapy, I am happy. I am living healthier - within my physical capabilities - and feel that I finally have control of my path, rather than the path leading me. 
Share this story with a friend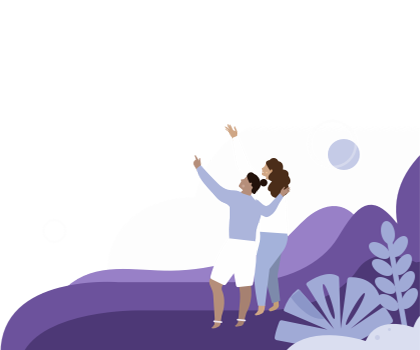 Find a hypnotherapist dealing with Weight loss