Weight loss
I gave hypnotherapy a second chance
I tried hypnosis many years ago to help with my weight, but I found it really hard to relax and in the end, felt I was "unable to be hypnotised". When I came across an article on Hypnotherapy Directory featuring a number of different stories and experiences (and their success with hypnotherapy) I was keen to try again.  
I contacted my hypnotherapist, John, who explained, in detail, how it works, what to expect and booked myself a session. I was nervous and sceptical about the whole idea, worried about what "being hypnotised" would mean, but John was very welcoming and made me feel at ease. 
I was surprised and felt like this could actually work for me. I spent an hour with John, firstly he explained that he wasn't going to have me clucking around or doing anything untoward which had crossed my mind. In fact, that's not what hypnotherapy is at all. Once all my questions were answered, forms were completed, giving John an understanding of my situation and what I hoped to gain from hypnotherapy.
I was pleasantly surprised with the whole hypnosis experience, and although I didn't feel I fully entered the trance-like state, I am confident that with a bit more time, and as I grow more comfortable and trusting of the process, that hypnotherapy will work for me.
I would definitely recommend hypnotherapy. Even if you have tried it before without success, give it another chance and try again. Good luck everyone. 
Share this story with a friend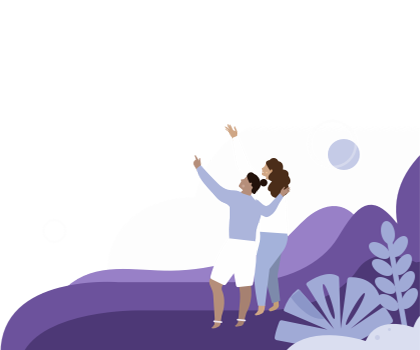 Find a hypnotherapist dealing with Weight loss