Insomnia
Hypnotherapy and insomnia
I have had really bad insomnia for 12 years. I had tried medication to help, including anti-depressants and sleeping pills, but they are not a permanent solution. I eventually went to see an alternative practitioner, when the problems let to me having to give up work. She made up a sleeping medication for me, but after having used it for two years, I was still suffering the same problems.
She suggested hypnotherapy and thanks to this recommendation, I have improved greatly. I really found being told how the brain worked most helpful, and now I'm filling my days doing different things which I enjoy doing and finally living my life. I used to live my life making sure everyone else was OK. I wasn't thinking about myself at all - in fact, I always put myself at the bottom of the list. I felt I would never get better.
My hypnotherapist, Graeme, encouraged me to do all these enjoyable things to help me get better and I feel so much more relaxed. I will continue to do practise these techniques and am hopeful of a full nights sleep soon.
If you're struggling with sleep, I highly recommend you consider hypnotherapy!
Share this story with a friend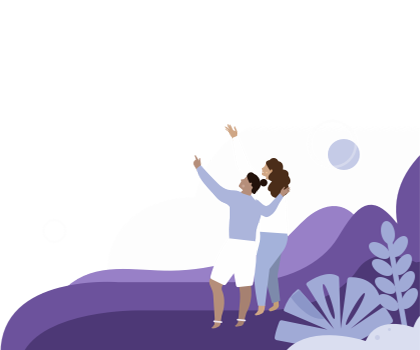 Find a hypnotherapist dealing with Insomnia