Insomnia
Hypnotherapy has been amazing
I have had insomnia for many years but the problem has escalated in recent months with me either being unable to sleep at all or only for a few hours. My wife suggested trying a hypnotherapist and we found Sarah on Hypnotherapy Directory. From my original first half-hour consultation, I found her very easy to talk to.
I had hypnotherapy sessions with Sarah when she soon made me realise that the insomnia was coming from my place of work over ten years ago. During these sessions she made me feel very relaxed and I always felt in control of the situation. Some way through I was told that things would be better now and I can honestly say that the results have been amazing. I now no longer worry about going to bed and sleep really well.
I can't thank Sarah enough and would have no hesitation in recommending her to anyone else.
Share this story with a friend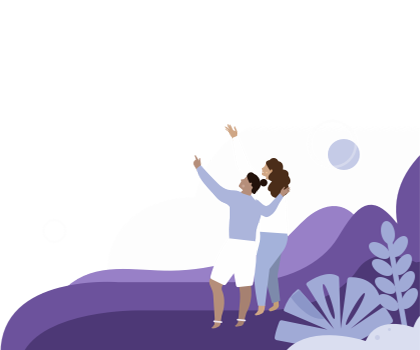 Find a hypnotherapist dealing with Insomnia