Confidence
Young girls learning to dislike their bodies
Mothers who stand in front of the mirror describing themselves as fat or old could be causing their young daughters to start disliking their own bodies.
In a survey involving 2000 women aged 30 to 55, a third of mothers admitted their daughters – some as young as seven – have begun mimicking their negative words or actions about their own appearance.
Young girls are increasingly picking up signs that they need to check for wrinkles and suck in their bellies in order to make themselves look thinner.
In fact, one in 10 of the mothers admitted that they had seen their daughters carrying out these actions.
Half of the women, however, did say that they had tried to hide their negative thoughts about their appearance, hoping to be a 'positive role model' for their children.
Overall though, one in seven admitted they had never thought about it, and most of the mothers questioned said they were unaware that their actions or words were having such an effect – particularly on their daughters.
Linguistic expert and professor, Tony McEnery said: "Words are extremely powerful in shaping our perceptions of both ourselves and others.
"Research has shown that children as young as one are impacted by the words expressed by their parents or other influential people in their life. It is crucial that parents and role models understand the important role they play in shaping the self-esteem of their children and younger generations who look up to them."
Tony added that making an effort to emphasise the positive rather than the negative could have a profound effect on behaviours of children in the future.
Share this article with a friend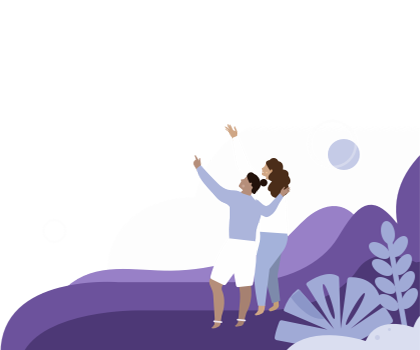 Find a hypnotherapist dealing with Confidence