Relaxation
The power of positive thinking
We all experience periods in our lives when everything feels a little heavier and darker, when we just can't seem muster the energy or motivation bring ourselves out of it. This can be especially so at this time of seasonal change, with the weather becoming colder, leaves falling from the trees and the nights beginning to draw in.
Whilst autumn and winter bring their own beauty, for many of us the prospect of the long dark nights can feel like an endurance test, as we hanker for those light sunny mornings and evenings. But even though it seems never ending; inevitably winter makes way for spring, the leaves grow back and the evenings become lighter again.
As a write this article, it occurs to me how seasonal change is like a metaphor for many of life's challenges that we have to face.
Just like the weather, we may not always have control over what we are dealt, but the good news is that we always have a choice as to whether we use the experience to grow or hold ourselves back. This all begins with shifting our negative thinking patterns to positive, more life affirming ones. 'Glass half full' thinking instead of 'half empty'. As you read this you may be thinking, "Easier said than done!" Well, maybe at first, because the more you focus on the positives in your life and all that you have to feel grateful for – no matter how insignificant it may seem, the easier it becomes and the better you feel both emotionally and physically.
You don't need to just take my word for this. According to Professor Martin Seligman Ph.D. author of the publication Learned Optimism, over the last 30 years, laboratories around the world have produced a steady flow of evidence that optimistic thought patterns can produce good health... and there's more!
As our subconscious minds cannot differentiate between reality and imagination, when we fantasise about and reconnect with positive experiences, it stimulates areas of the brain and body. This again, can be beneficial to our overall well-being and where hypnotherapy can be very effective for facilitating this process.
Hypnotherapy can help you to alter the state of mind that may focus on negativity and stress, to instead focus on inner relaxation and the positive energy surrounding you.
To quote Louise Hay, "By changing your thinking – you can change your life for the better." By taking this on board, as you as you move forward through the autumn and winter months, you can keep your light shining bright on the inside even when it is dark on the outside.
Share this article with a friend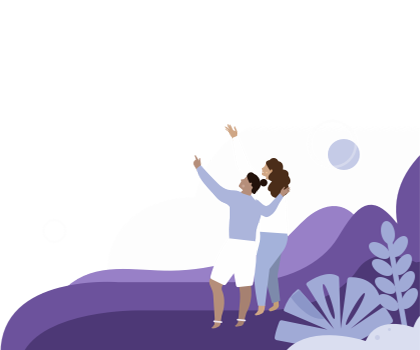 Find a hypnotherapist dealing with Relaxation