Anxiety
Selective mutism
Selective mutism is when an individual cannot speak to some people but can to others. It could also be situational. It is wrongly considered that the individual affected chooses not to speak. In fact, the affected individual cannot speak. It is not well understood and the only treatment usually offered via the NHS is Speech and Language therapy.
The problem is based around anxiety. During severe anxiety, some individuals can feel extreme tension in the throat which prevents them from being able to speak in certain situations. This tension in the throat is not too dissimilar to globus, which is a sensation of a lump or something stuck in the throat.
We have all heard of being frozen with fear or struck dumb or even stage fright when an actor cannot speak. Selective mutism is not too different in that it is extreme anxiety in the body which is causing an almost frozen tight feeling in the throat which prevents the sufferer from speaking to certain individuals or in certain situations.

Sometimes children will be wrongly diagnosed with selective mutism when English is their second language and they won't speak in class even though they understand what is said to them. Even though they have anxiety the problem here is different in that they need time to be able to speak the language as this is a more complicated process for the brain than merely understanding a language. This takes time and the child will not feel confident enough to try to talk in their new language for fear of being laughed at. 
Selective mutism can develop as a result of all sorts of trauma. It can also develop in individuals on the ASD who feel anxious in social situations. Some sufferers may be severe introverts and after being selective mute for years will then get anxious about talking as there may be a huge reaction from individuals around them if they then are able to speak. They fear being the centre of attention, so they continue to be mute.
Hypnotherapy can help greatly by primarily reducing anxiety, increasing confidence and teaching the mind and body to behave in a calmer more confident way in the situations where the individual previously felt severe tension and anxiety in the throat area. In the case of children with a second language, hypnotherapy can help them gain confidence and reduce anxiety.
Lots of parents are reluctant to seek help for their children as they are worried that their child will need to talk to get treatment. This is why hypnotherapy is helpful as the child does not have to say anything and a specially trained hypnotherapist will have the knowledge and skill to work with the child through hand gestures and facial expressions. Hypnotherapy can also be carried out online, reducing the child's anxiety levels because they are in their own home with familiar surroundings. 

It is important when searching for a hypnotherapist that they are suitably trained and experienced in treating selective mutism and that they are trained to treat children.
Share this article with a friend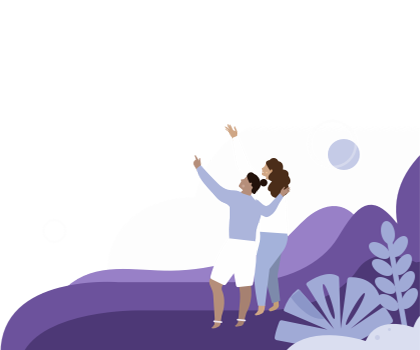 Find a hypnotherapist dealing with Anxiety