Addictions
New Year, new you? What's stopping you?
It's a New Year and you have decided to make a new you. Excellent, well done. We often need to re-invent ourselves, we can easily get stuck in a rut and don't always realise how deep the rut actually is until we look at ourselves and compare ourselves with how we perceive ourselves to be or how those around us appear to have moved on. Maybe you want to alter your appearance by weight loss, get fitter with more exercise or improving your health by quitting smoking. Maybe you have decided to enlarge your circle of friends by joining a club, starting a new hobby or meeting someone new. All these things need motivation, confidence and will power.
These are fantastic thoughts and ideas, you may even have some other ideas of your own. Have you started yet? If not what's holding you back? How are you doing? Is the enthusiasm waning? It's not always easy to turn out on a cold wet winters night to go and swim and then get cold coming home again.
"Just one more cigarette."
"I'll definitely stop tomorrow."
"I can't throw away nearly a whole packet of cigarettes."
The brain can find so many reasons not to change thoughts and habits, if you allow it to.

So what can be done to encourage your brain to encourage you to lose weight, get fit, stop smoking get confidence in yourself etc etc?
The answer could lie with clinical hypnotherapy. Clinical hypnotherapy can help your subconscious deal with will power, motivation, or it can often give you the confidence to go and join those clubs or gyms and go out to meet new people. Not everyone has great confidence in their abilities or themselves. Sometimes it appears everyone in the world can achieve whatever they want in life except you. Give clinical hypnotherapy a chance to help you, what have you got to lose? Only the issues you are finding difficulty with.
When you have read this article, don't forget it or where you read it. You might need it about eight weeks into your 'new you' regime. It's a very strange but true fact; eight weeks into such life changes, our brains can suddenly seem to shut down to the motivational thoughts and ideas we had. You have not failed if you have hit that eight week wall, it's merely a slight stumble, not even a trip up. Gyms, exercise and slimming groups are often seen full at the start of a new year, with high levels of  new memberships, but the numbers of those attending seem to dwindle over six to eight weeks. Clinical hypnotherapy could re-boost your willpower and confidence and give you that gentle kick start you may need.
Remember... with willpower, motivation and confidence you have the greatest chance to achieve the things you would like to achieve.
Share this article with a friend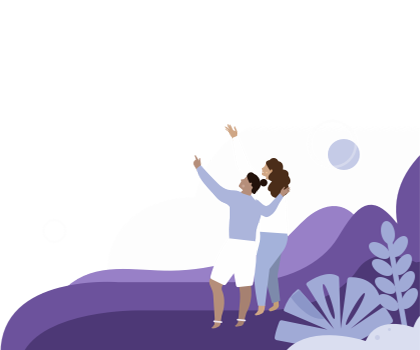 Find a hypnotherapist dealing with Addictions