Quit smoking
Hypnotherapy helped me quit smoking for good
I've been a smoker since the age of 14. I'd tried everything on the market over the years, some working and others not. I'd also thought of seeing a hypnotherapist but had never put too much work into my thoughts, so it was always on the back burner. That's until one day in early 2017. I finally decided that I was fed up - I thought "I'm gonna give this a go".
After looking at a few websites, over a bit of time, my mind kept coming back to Jacqueline's profile. So, after a while (and many cigarettes and cups of tea), I decided to give it a go.
Now, let me tell you this, she was such a professional. She was highly skilled in listening and understanding me and my needs. All her time and skill was fully focussed on me as an individual and how I wanted to move forward in my life.
I highly recommend anybody that has any issue, no matter what it is, to think about hypnotherapy as an option.
I am so grateful to my hypnotherapist for helping me out with my needs - I've not smoked since. I walked in as a smoker but walked out of my sessions as a non-smoker. Thank you.
Share this story with a friend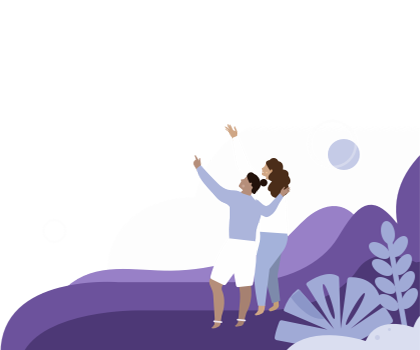 Find a hypnotherapist dealing with Quit smoking