Quit smoking
Hypnotherapy is the best thing I've ever done
I was a smoker for 7 years, from my teens to now - at 21. I had tried quitting many times, be it with NRT or e-cigs, but none worked for me or just felt like it extended my nicotine addiction.
After a scare at the doctors, I decided it was definitely the time for me to quit. However, the nicotine continued to rule my life.
I looked into hypnotherapy for quitting smoking and thought it could give me that kick that I so desperately needed. So, I booked myself in for a session with an open mind.
Being hypnotised was the best thing I did. It completely changed my behaviours around smoking.
I was no longer feeling controlled by the nicotine (however, I still did have the odd physical craving) and I've been smoke-free for a month now.
I can't recommend it enough to anyone who really wants to quit. But, remember that hypnotherapy is not a one-stop, easy solution. If you really want to quit it'll work for you, but if not, and you're just doing it because you can't really be bothered, then you need to look elsewhere.
Hypnotherapy can assist with the behaviours, but if you have the willpower hypnotherapy can be a great solution.
Share this story with a friend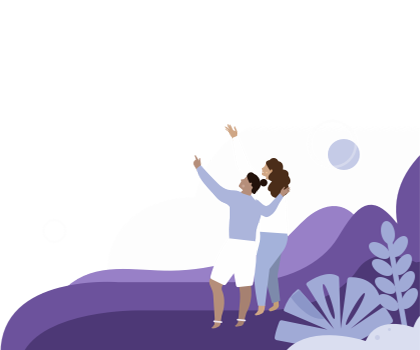 Find a hypnotherapist dealing with Quit smoking