Quit smoking
Making vaping and tobacco a thing of the past...
As people are being encouraged to move towards vaping nicotine in preference to inhaling the many carcinogens found in tobacco, the online Telegraph (2nd May 2016) reports that UK Medicines Regulator (MHRA*) has licensed a specific e-cigarette device for prescription on the NHS. Although it's reported that GPs would be very wary of prescribing it due to no clear evidence of their safety. In the wider UK market there is very little, if any, legal regulation on process, content or quality.  
As e-cigarettes have become more popular I've found enquiries for hypnotherapy to help 'stop vaping' have increased. Some common threads from people who tried this NRT product have been:
Experiencing a heightened awareness of irritability (and with that more of a craving for nicotine).
Finding themselves vaping in an automaton state (what I'd refer to as a vaping trance, where people suddenly recognise they have been inhaling constantly and not realising what they were doing!).
Actually kidding themselves that they have stopped tobacco smoking, when in certain company, or on specific occasions having a sneaky puff when offered tobacco!
Afraid for their health, as they continue a habit with no known consequences.
Worried that if they stop vaping they will just revert to smoking tobacco.
Now, this may not be everybody's experience, this is by no means a scientific study, but an observation from some initial consultations.
As  a smoking cessation specialist, I understand that there are a number of important keys to help clients become empowered, which means breaking the addictive habit of vaping or smoking tobacco permanently. Will power alone is not the answer to quitting, other factors unique to each individual in sustaining their freedom can include:
a genuine understanding of how nicotine hijacks the reward system of the brain
unique emotional triggers
unique environment triggers
assessing if there is chronic inescapable stress.
Interested? Remember to check that your therapist of choice understands and practices this flexible approach, which aims to break those associations which have taken you back to the smoking in the past.
Hypnotherapy was shown to be the best method for stopping cigarette smoking from a study of 72,000 people by the university of Iowa in 1992. As reported in on-line New Scientist October 1992.
*MHPRA - The Medicines and Healthcare Products Regulatory Agency
Share this article with a friend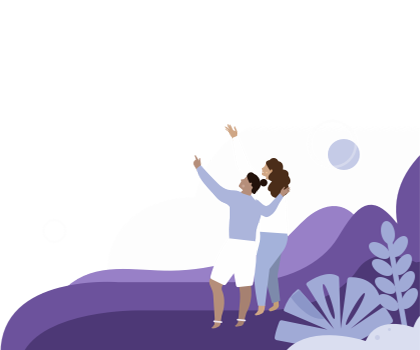 Find a hypnotherapist dealing with Quit smoking