Drug addiction
How hypnosis can help with your snorting addiction
Cocaine addiction is something very hard to combat. Years upon years of snorting can certainly not go into nothingness all of a sudden. Even in a rehabilitation process, the revamping into a normal life does not just demand commitment and constancy, but also a great deal of effort and a seemingly endless stretch of time. A cycle of cocaine addiction is like a plague upon one's mind, distracting the individual from a variety of other necessities in life and ultimately leading to trauma. But in as much as the problem is enormous, there is a treatment for the menace, and the panacea lies in hypnotherapy. Regardless of the thousands of years humans have been chewing coca leaves, enjoying the feeble sense of alertness and heightened perception, psychologists have been able to develop cocaine addiction treatment to help overcome the repercussions.
How it works
Hypnosis in this regard is engineered to assist you in tapping into, activating and amplifying the innermost of resources that you require to overcome the addiction you have with cocaine. Engaged with the assistance of a doctor or hypnotherapy specialist, it is the perfect complement to the best of addiction-overcoming approaches. Most of these therapies are often vocalised and recorded on audio files, to which a candidate would listen and give in to the power of suggestion. Sometimes, the hypnotherapist may conduct the session face to face with the patient for more effect and tangible results. Unlike other treatment methods, hypnosis has what it takes to get to the bedrock of the addiction by altering the mental habits of a patient that may lead to the excessive, continual intake of coke. By means of new habits being implanted through suggestions, hypnosis alters perceptions of the effect of cocaine, which in turn creates the avenue for the patient to break the addiction.
The alteration of the perceptions lies in the heart of the ways through which hypnosis helps countless people dealing with the issue. It brings into provision the proper perspective, dwells upon the cravings experienced by the body system and the mind. It can be taught in such ways that future events that bring back the drug cravings are totally obliterated and replaced with newer, healthier habits such as fruit consumption and exercise. As a part of the entire routine of treatment, hypnotherapy can as well be the lynchpin of how you can rid yourself of cocaine for the rest of your life. Having changed the way your perception of the drug is, having helped you stay at the hem of control and mitigating a number of the desires that may ensue, hypnotherapy gives you a simple, yet potent way to regain control over your life.
Share this article with a friend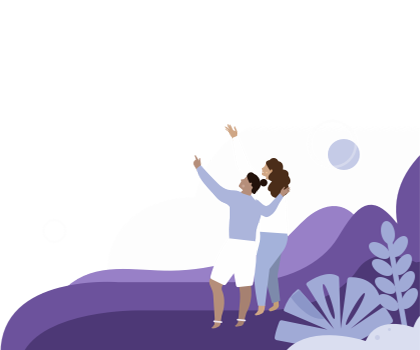 Find a hypnotherapist dealing with Drug addiction