Our expert panel
Meet the panel of experts reviewing our content, ensuring we're publishing high-quality, accurate and easy-to-understand information.
---
Would you like to join our expert panel?
If you would like to join the expert panel or for more information, please register your interest and a member of the team will get back to you.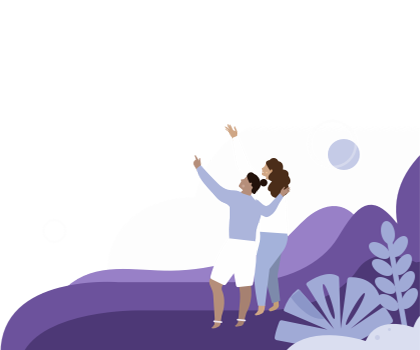 Find the right hypnotherapist for you