Alcohol abuse
Tired of getting drunk?
A while back there was a Louis Theroux program on TV called 'Drinking To Oblivion'. While the program focused on alcoholics, the truth is, becoming alcohol dependent is a process.  
When it was suggested that perhaps I was drinking too much, I didn't want to even think about stopping. Why? Because I thought my life would be less enjoyable and more stressful without my favourite tipple. After all, people drink to relax or to have a good time. When things go wrong you're likely to have a drink to feel better. We even have nice little sayings for how booze is the answer:
Depressed? "Drown your sorrows."
Anxious? Get yourself some "Dutch-courage."
Anyone can find themselves facing stress, knock backs, rejection, failure or even just boredom. Because having a drink changes the way you feel, lots of people develop habits of drinking more, or more often than they're entirely comfortable with.
If you're worried about someone who is drinking too much, you would like to be sure you are really "choosing to have that drink, rather than drink choosing you", or if you have an interest in health and well-being, I'd like to offer you something I believe is unique. Stop For Good Today, a new approach for people who want to exercise real choice about how much or how often they drink. Alcohol isn't the problem. But misguided consumption can lead to all kinds of problems: from weight gain and hangovers, to believing you can't cope or relax without a drink.

Please email denise@hummingbirdeffect.com to discover more.
Share this article with a friend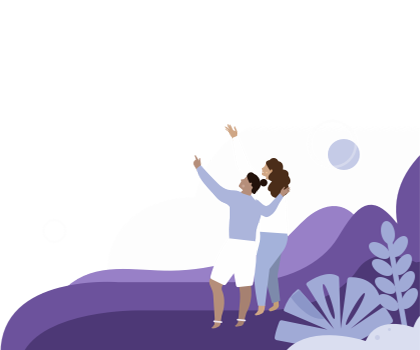 Find a hypnotherapist dealing with Alcohol abuse