Hypnotherapy and children
Hypnotherapy for children is not a new trendy method of treatment. It's been around for centuries. Nowadays, hypnotherapy's non-invasive approaches to treating children are being welcomed more and more by parents as results are usually relatively quick. Hypnotherapy can be an extremely effective method of treatment for children with problems such as bedwetting (enuresis), confidence, anxieties, concentration, stammers, fears and phobias, nail-biting and social issues etc.  
Children are most susceptible to change, giving them a sense of release from whatever problems they present with. Using solution based methods children can take with them and continue to use, encourages and promotes a child to be empowered. For a child to take control of their own thoughts and feelings is paramount to part of a successful treatment.
Children tend to be easier and quicker to relax once a good rapport has been established. Unlike adults, children are mostly unaware of the usual misconceptions and myths surrounding hypnotherapy and respond to change better, without question. Children, in general, have fantastic imaginations and can create amazing stories in their minds. Children love to daydream! Using such approaches as story-telling during treatment can be a very power tool in emphasising positive changes and can give children the freedom they deserve.   
Hypnotherapy can also be used for relaxation and can help with visiting the dentist, night terrors, having vaccinations etc. To teach a child self hypnosis can dramatically change their outlook on life and their future. It also gives them control, increases creativity and encourages confidence.
However, a child should never be forced to attend a therapy session and should come of their own free will. Parents should encourage a child by explaining they have found someone who can help and have helped others like them too!
Working with children should never be approached lightly and they should receive the same dedicated treatment as adults. Remaining professional yet building rapport and 'chunking' to the child's level is just as vital as the treatment itself, and just as rewarding! 
Share this article with a friend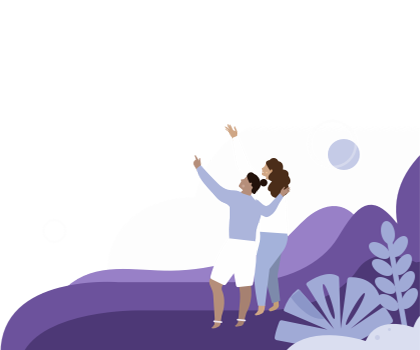 Find the right hypnotherapist for you