Quit smoking
Smoking ban in cars with children
A campaign has been launched in Wales to raise awareness of the upcoming ban, designed to protect under 18s from second-hand smoke. Those caught smoking in a car with under 18s present will face a £50 on-the-spot fine.
Mark Drakeford, Health Minister, said that children are at a greater risk from second-hand smoke, which has been linked to asthma, lung and ear infections and even sudden infant death syndrome.
"This danger is heightened when they are in the confined space of a car and can't escape the fumes.
"There is evidence that even with the windows open, the level of toxic chemicals remains high."
The ban has been popular with the public, according to Jamie Matthews from Action on Smoking and Health (ASH) Wales. Matthews explained that the ban, combined with forthcoming standardised cigarette packaging regulations, will work to 'denormalise' the act of smoking, discouraging young people from taking up the habit.
The law will be enforced by local authorities and the police. It will not apply to e-cigarettes or when there is only an under 18-year-old in the car.
Quitting smoking altogether is recommended for both the health of yourself and the health of your loved ones. If you are struggling to make a change, hypnotherapy can help.
Stop smoking hypnosis uses the power of suggestion to change your thought patterns and stop you wanting a cigarette. For some, hypnotherapy alone helps, for others, this combined with nicotine replacement therapy is key. Speak to your doctor about your options and make a change today.
Share this article with a friend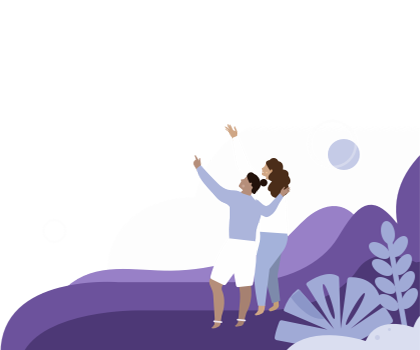 Find a hypnotherapist dealing with Quit smoking