Quit smoking
First 'vaping' advert to be aired tonight
Adverts for e-cigarettes have been on television for a while now, however showing the device itself was banned up until recently when a change in advertising rules came into effect.
E-cigarette companies can now show the device being used, but the Committee of Advertising Practice (CAP) say adverts must not show tobacco "in a positive light".
Critics of the rule change believe that showing e-cigarettes in use could normalise the image of smoking.
As well as not showing tobacco in a positive light, CAP say adverts must not:
be "likely to appeal to people under 18, especially by reflecting or being associated with youth culture"
encourage those who don't smoke to use e-cigarettes
claim that e-cigarettes are healthier or safer than tobacco
make any health claims without approval from the Medicines and Healthcare Products Regulatory Agency.
The new advert, from VIP, shows a woman exhaling vapour from an e-cigarette and will be shown after the watershed for five weeks.
Dave Levin from VIP has commented to say that they recognise there has been controversy regarding e-cigarettes and that it will be interesting to see how people react to the advert's debut.
Professor Martin McKee from the London School of Hygiene and Tropical Medicine is opposed to this change in rules,
"This is a very daft idea, as many of us said during the consultation. A lot of questions need to be answered about e-cigarettes before adverts are even considered.
"First we need to get an agreement on whether they aid people to quit smoking or whether they become a lifestyle choice that people are going to use for 40 years – this hasn't been resolved yet. "
He went on to say that experts are concerned that adverts like this will normalise smoking, especially when you consider that a number of e-cigarette companies are owned by the tobacco industry.
Share this article with a friend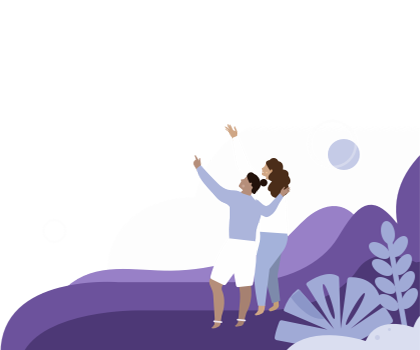 Find a hypnotherapist dealing with Quit smoking