Three extraordinary benefits of working online with a hypnotherapist
We are all in a time pressed world. We are bombarded with routines, regimes, schedules, in a fast paced world which means that oftentimes, taking time out to travel to your hypnotherapy sessions is time when you could be doing something that holds so much more value for you than travelling.
Which is why the power of being able to work online with your hypnotherapist enables you to make the most of your time and maximise your own benefit from using that time wisely.
Here are three extraordinary benefits of working online with a hypnotherapist:
1.  Working online with a hypnotherapist means you can still be earning an income whilst you personally, professionally and/or spiritually develop and grow. When you can use your lunch break, or time in lieu to go deep into overcoming your subconscious beliefs, without travelling, you are rebalancing yourself at a deep subconscious and cellular level without taking full days away from work, or your desk.
2.  You can implement what you learn and the guidance you gain from your online hypnotherapist right away, the moment the online session ends. If you've been working with your online hypnotherapist on your negative subconscious beliefs preventing you from making the income you desire, having the visibility you crave, or the confidence to talk sales with potential clients, then right after that powerful Rapid Transformational Therapy (RTT) session, you can head straight into action to integrate what you have learned and overcome in the sessions without losing any momentum on the journey home!
3.  Working online with a hypnotherapist means you can work with anyone that feels super aligned with your ethos, your values and your goals, no matter where you are in the world, or where they are! An online approach allows you to connect with them globally and internationally to create the health, wealth, happiness and success of your dreams!
It seems that in our fast paced world, we are really starting to focus on spending quality time improving our lives' with the convenience of being able to do that from the comfort of our own home.
What other benefits have you found from working online with your hypnotherapist, health, life or business coach?
Share this article with a friend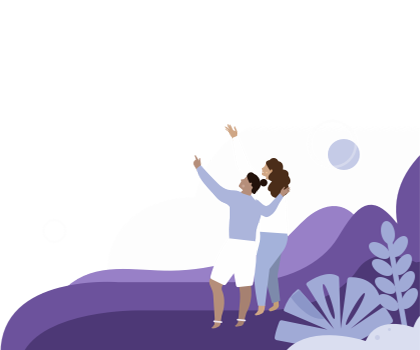 Find the right hypnotherapist for you