Skypenosis - what is it? And will it work for me?
'Skypenosis' is the neat title used to describe hypnotherapy which is conducted via Skype, instead of person to person. But, whilst the word 'Skypenosis' might sound a little gimmicky, there is nothing gimmicky about hypnotherapy sessions via Skype.
Skypenosis works in exactly the same way as face to face hypnotherapy. There are some hypnotherapists who use physical touch, but most simply talk you into a state of hypnosis by using soothing, relaxing techniques or confusion techniques - all of which can be done using Skype. It is important that the hypnotherapist has a two way communication with their client in order to ask for responses during the session and to gauge how their client is reacting to the session and Skype provides the perfect environment for the hypnotherapist to visually communicate with their client.
Many clients feel more relaxed in their home environment, where they can create a comfortable, safe place and Skypenosis can be very useful for clients suffering from anxiety or pain. It is also useful for those who might live in remote places or who simply don't have the time to make an appointment! Imagine how pleasant it is to have a lovely hypnotherapy session after work and then not have to drive home. Skypenosis is also useful for clients who wish to work with a therapist who specialises in a particular area, such as working with children, fertility or pain, where no specialism is available to them locally.
From a therapist's point of view, working via Skype allows us to provide a service to people from a much wider geographical area, including working with people internationally, and working in our chosen areas of specialism. Because costs are generally lower when therapists work via Skype, many take the opportunity to pass these savings onto clients by offering reduced Skype prices. Skype has certainly opened up opportunities for both clients and therapists and is an example of technology working at its best.
Share this article with a friend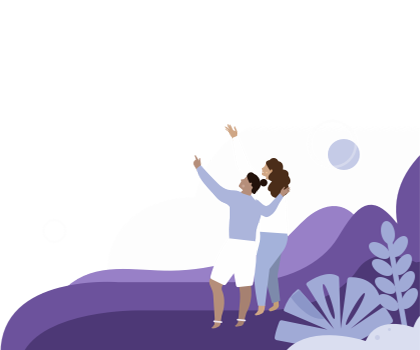 Find the right hypnotherapist for you