Learning to be happy
Happiness isn't random; it is about us and our way of thinking. It is our mindset that makes the difference between happiness and other emotions; how we decide to interpret events and what we choose to focus on that informs our happiness or discontent.
Those who have a happiness mindset are likely to be satisfied with what they have and it is that outlook that makes the difference to their emotional well-being. They are likely to take life's challenges in their stride, rather than focus on dissatisfactions. Wasting mental or emotional energy worrying about things over which they have no control is not something a person with a happiness mindset is likely to do.
Of course it's not that happy people make fewer mistakes; it's simply that they don't dwell on those mistakes. Mistakes merely represent an opportunity to do things differently next time. A person who is predisposed to happiness or positivity is more likely to take responsibility for their actions and decisions and is unlikely to blame random circumstances or other people for life's twists and turns. Ruminating on past decisions or fretting about the future isn't something that a naturally happy person tends to do; they are more likely to live life to the full and live in the moment.
This is where a naturally happy person differs from someone whose 'default position' is a less positive state. It's not all doom and gloom though; adopting a more positive outlook is something that can be achieved. It is likely to require some self-evaluation, some practice to develop new skills and probably a new way of looking at life. It may also be helpful for someone who tends to see their glass as 'half empty' to have some therapy. Hypnotherapy is described in psychotherapeutic terms as a brief therapy and can be very useful for those wanting to experience change in a relatively short time. Humans can change, regardless of their mindset or history and hypnotherapy offers an opportunity to do and see things differently. 
Share this article with a friend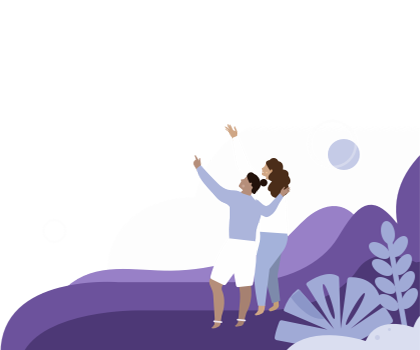 Find the right hypnotherapist for you