Sports performance
Increase the power and focus of your sport!
Is your sport performance less than you'd hoped? Have you lost your motivation to go to the gym? Do you want to improve at the sport you love? Do you just struggle to find time where your health and well-being are concerned?
You are not alone – many people find it difficult to maintain a routine where health and fitness are concerned. Most start with good intentions, but find that enthusiasm quickly fades. Some people would love to take up some form of exercise, but are nervous about how they will look, or feel while they exercise.
Sport performance hypnotherapy can help you:
- start and continue an exercise regime
- improve your motivation
- raise your self-esteem
- reduce your anxiety
- improve your score or performance in competitive sport.
Hypnotherapy has long been used for sport performance:
In the 1956 Melbourne Olympics, the Russian team took a group of 11 sport performance hypnotherapists to help the team with focus and clarity.
At the same Games, 12 Australian swimmers reported using hypnosis tapes for two weeks before the event.
In 2009 British shot put champion and Olympian Alison Rodger used hypnosis to focus deeply on where she wanted to go in her sport.
Also in 2009, Both Ipswich Town and Swindon Town Football clubs had successful seasons after using motivation hypnotherapy.
In The Beijing 2008 Olympics USA's Olympic Skeet team worked with a sport performance hypnotist, and achieved the gold.
In 1996 Steve Collinsbeat Chris Eubank for the World Boxing Organisation's Super-middleweight title. Collins used hypnotherapy to visualise delivering two punches to Eubank's one. In the fight Eubank threw300 punches, Collins threw over 600.
Still with Boxing, back in 1973, Ken Norton used hypnosis to defeat Muhammed Ali. Ali then also began using hypnosis.
In 2009 Twenty20 Cricket cup winners Pakistan had been hypnotised to 'bring back' the cup and to let go of past failures.
It is a common golfing phrase, that the game of golf is '25% physical, and 75% mental'. Maybe that's why both Tiger Woods and Ian Woosnam have both used hypnotherapy to improve their game even further.
There is a reason why these sportsmen and women, who have reached the top of their game, feel compelled to try sport performance hypnosis – that's because it works! Top athletes understand that there is only so far you can go with your physical body alone. When this plateau is reached, it is time to enhance physical performance with psychological focus, clarity and the ability to visualise success.
And just like these athletes, hypnotherapy can help you achieve your goals. Maybe you want to drop a dress size, or have more stamina, or have more energy, or running in the local 5K race! As long as there is no medical reason stopping you – do it!
In the real world, of course, there are other problems in our day to day lives that can act as a barrier to our well-intentioned motivation; insomnia, stress, social phobias or even low self-esteem. Hypnotherapy can help with these issues (and many more) too!
And it's not just sport performance. Many studies have shown that people who suffer from depression and anxiety can benefit hugely from some gentle, regular exercise. It will raise mood, lower anxiety, increase energy levels and create a feeling of contentment and well-being.
Share this article with a friend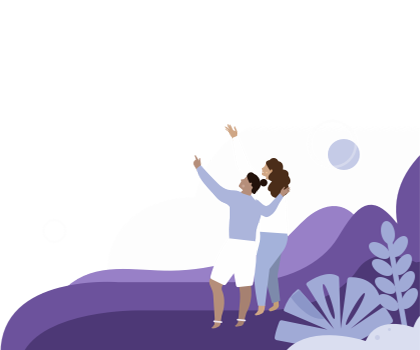 Find a hypnotherapist dealing with Sports performance