Hypnotherapy for menopausal symptoms & transition
Hypnotherapy can help women manage their menopausal symptoms, and the life transitions that accompany the menopause, at several levels.
What many women find most frustrating during this time is symptoms, which can range from mild to debilitating and include hot flushes, insomnia, anxiety and cognitive impairment. Hypnotherapy can help by increasing an awareness of the connection between the mind and body, helping women to understand and control hot flushes and develop means of dealing with insomnia and anxiety through relaxation techniques and by helping them to shift perspective.
Hypnotherapy also helps women at a much deeper level than symptom alleviation. The menopause is a time of transition which may bring old memories and concerns to the surface. Any transitional times in life require consideration of how our future will be. In order to allow change to happen and move forward, hypnotherapy can help women deal with past experiences which they may have denied or ignored for some time. There is often a link between unresolved hurt and anger and physical symptoms such as flushes and insomnia, which are successfully acknowledged and dealt with through hypnotherapy. 
Although many women see the menopause initially in a negative light, it is a time of change which can lead to many new opportunities. These include career and creative opportunities. Hypnotherapy can help women navigate their way through this transition in a positive and empowered manner.
Share this article with a friend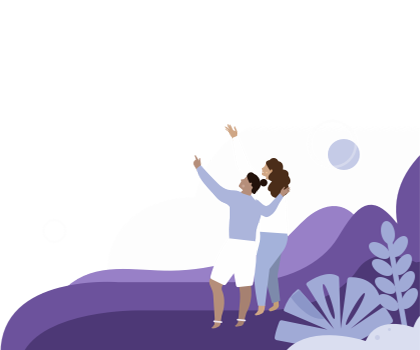 Find the right hypnotherapist for you