Sports performance
How hypnotherapy can enhance sports performance
Having worked as a kickboxing instructor for many years, I have seen thousands of students step onto our mats.
I have always had a keen interest in human psychology, having studied psychology at university. So unsurprisingly I started to notice patterns. What makes people stay and stick with it, what makes people drop out? What makes some people very good at picking up the skills and what makes it difficult for others?
I also noticed over the years that there were several points in a martial artists journey where they hit a plateau - a sticking point or a barrier to breakthrough. Some people stick with it and eventually do breakthrough and progress further.
What inner resources does a person need to fulfill their potential?
Determination, commitment, confidence, adaptability, understanding and ultimately a calm mind. Why a calm mind? Because a calm mind is a much more effective and responsive mind. A calm mind is automatically more in touch with it's natural state of confidence and ability to learn.
Hypnotherapy can work wonders for calming down the chatterbox in the mind, not just during the session, but a good hypnotherapist will be able to make living in a much calmer state a long state of being. 
Hypnosis gives a person access to their subconscious mind that controls emotions, behaviours and many other automatic processes. A skilled sports enhancement hypnotherapist will tap into these subconscious programs and increase self-confidence and esteem. They will enhance motivation and commitment and further enable that adaptability that is required to effectively learn new skills and apply them quickly and easily. 
A skilled sports enhancement hypnotherapist will quickly tune into any barriers that are specific to the motivation and help them to overcome them.
The results being that the client is able to break through these barriers and drive themselves forwards so much more easily, enabling them to reach their goals. These goals may be to win a particular competition or just be the best sports person that they can be.
Share this article with a friend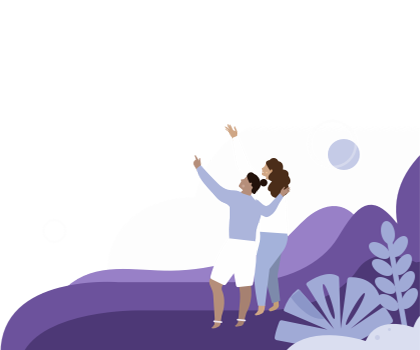 Find a hypnotherapist dealing with Sports performance