Bereavement closure
A difficult subject at any time and especially so coming up to Christmas and what might be an anniversary for some people.
How do we cope with the memory? How do we cope with missing a special someone? What did we wish we had said when they were still alive?
The emotions can be overpowering and we cry until there are no more tears. We are hurting ourselves badly and you will know when the time has come to deal with this.
But whom do we turn to, who can help?
There's no point in being told that time is a great healer - this is not always the case.
How can hypnotherapy be a possible alternative solution?
Helping clients to obtain closure and remember the special person without feeling the overwhelming grief is just one of the techniques we can use to achieve this.
This article isn't the place to go into detail; all I would say is consider hypnotherapy as an option and contact a local hypnotherapist and check they are acquainted with and experienced in dealing with closure on bereavement.
Ask if they will give you a no obligation initial chat and go from there. You just might end up feeling a whole lot better when remembering the special person you lost.
If you lost someone coming up to Christmas or close to, then without specialised help you might not enjoy the day as much as you would like. When you seek help and overcome the old grief you used to feel, just imagine how good Christmas will be.
I want everyone to enjoy Christmas as it has magical memories for most of us.
Tips to help you search:
Personal recommendation
Ask friends & family
Search hypnotherapy directory
Internet search
Check local magazines for hypnotherapy adverts
Search on hypnotherapist registers
Check for specialisations
Good luck and best wishes.
Share this article with a friend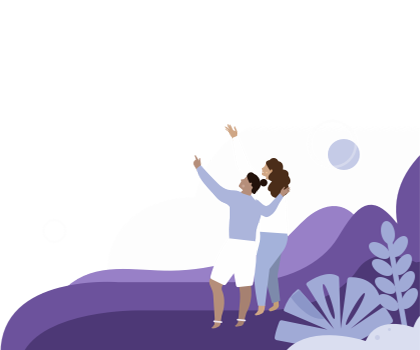 Find the right hypnotherapist for you