Latest articles on Hypnotherapy
17th October, 2014
Have you ever experienced that unpleasant sensation of feeling your face go bright red? Maybe when you were speaking in a meeting at work, giving a presentation, or when you were...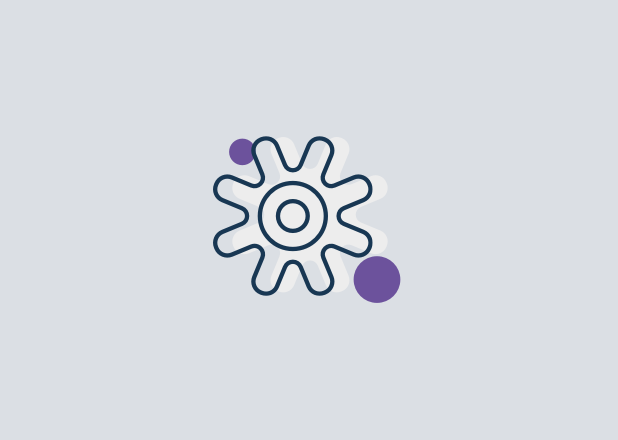 1st July, 2014
Written by Katherine, writer at Hypnotherapy Directory
Hypnotherapy Directory is not responsible for the articles published by members. The views expressed are those of the member who wrote the article.