Latest articles on Hypnotherapy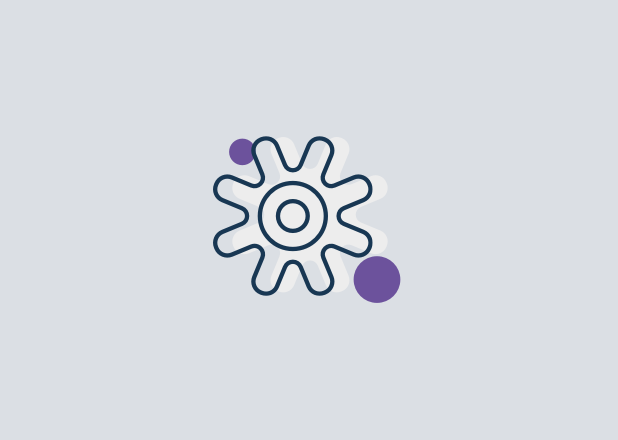 12th July, 2012
When experiencing depression it can feel as if there is nothing that will make a positive difference. This is not true. The very decision to do something is a significant one....
13th May, 2012
Anxiety is caused in the psyche primarily by fear and a basic negative core belief about one's self. This is translated by the subconscious into stress and anxiety which...
Hypnotherapy Directory is not responsible for the articles published by members. The views expressed are those of the member who wrote the article.