>

1-day past life regression workshop
1-day past life regression workshop
1st October 2021, 9am - 4pm
Hypnotherapists and trainees
HSOH School of Hypnotherapy, Portsmouth Technopole, Kingston Crescent, Portsmouth, Hampshire, PO2 8FA
We are offering a one-day past life regression workshop, teaching you how to do group past life or one to one sessions. Of course, PLR is not evidence of past lives, it is for people that have an interest in experiencing a past life that they may have lived. I do not offer Past Life Regression as a therapy to resolve problems today.
What you'll learn, on the day:
pre-talk
group PLR
one to one session
questions to ask
demonstration of group past life
Also included:
a training manual
all scripts
Free tea and coffee are available all day. There is free parking as well provided for you, and if you're coming from further away, we're handily located right next to a Travel Lodge.
The cost of our workshop is £140 and you will be presented with a certificate at the end of the day.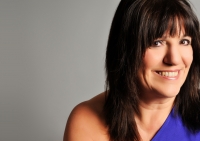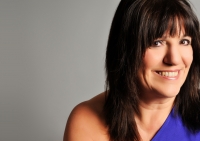 Hosted by Lorraine Gleeson
Lorraine Gleeson has been working full time as a hypnotherapist for 17 years. In 2011 I wrote a diploma course, accredited by the GHSC, and set up the HSOH School of Hypnotherapy. I also run CPD workshops for hypnotherapists in the classroom and online and offer ad hoc supervision to newly qualified hypnotherapists all over the UK via Skype.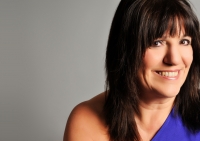 Hosted by

Lorraine Gleeson