How Hypnotherapy Directory has worked for me ...
Sue Maguire
27th October 2010
I was absolutely delighted when I found the Hypnotherapy Directory, the more I looked at their information the more impressed I became. A fantastic website for both clients and practitioners. It is so incredibly straightforward and easy to use with such impressive information to support our clients. It is the first time that I have ever been compelled to contact a website to thank them!
It is a fact that the general public feels a degree of trepidation about "hypnosis" so I am particularly grateful for all the information the Hypnotherapy Directory provides for clients to study and, furthermore, that the Hypnotherapy Directory both validate our qualifications as well as explaining what they actually mean to potential clients in such a straightforward way.
From a therapist's point of view I love the ease with which I am able to update my listing. It was wonderful being able to construct my own profile in my own words. So often, other websites use a proforma approach - which loses the essence of who I am and what I do to help my clients.
The statistics package is useful – I can see, at a glance, that I am receiving substantially higher than average interest in my listing. During the Summer of 2010 my number of clients doubled as a direct result of my Hypnotherapy Directory listing, I was receiving, on average, six additional enquiries every week either by telephone or via the Hypnotherapy Directory or my own website (which potential clients are able to access via the Hypnotherapy Directory). When the amount of interest drops it is reassuring for me to check the average statistics to see that this is probably a seasonal and definitely a national trend.
The feedback from clients about this website is excellent – they love that there is a photograph because it makes them feel that they already know who it is that they are going to meet.
I have been working with a client who approached me on-line through the Hypnotherapy Directory. He said that, for the very first time, he felt confident enough to approach a therapist because after looking at the website he knew exactly what I looked like, that my qualifications were legitimate, what it would cost and, furthermore, that he knew what to expect after reading both my profile and the information about clinical hypnotherapy listed on the Hypnotherapy Directory website.
I am delighted with the results achieved through this website and for their continued support.
I would certainly recommend the Hypnotherapy Directory to both other therapists and to clients alike. I work in a holistic care centre with therapists from other disciplines who all envy the support I receive from the Hypnotherapy Directory.
I am incredibly grateful to the Hypnotherapy Directory for their help and support and believe they are providing an amazing and invaluable service. Thanks HD Team!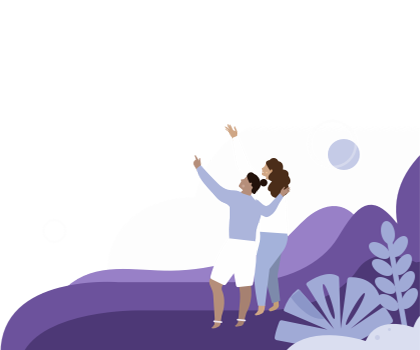 Find the right hypnotherapist for you