How to make habits stick – infographic
The end of January is nigh, and for some that also signals the end of any New Year's resolutions.
If you're keen to keep at your resolutions and make a healthy, long-term change, you may want to reassess how you implement your habits.
There are certain things we can do to help ourselves maintain a habit, giving ourselves the best chance of success.
We thought it would be helpful to put these ideas and tips together in one place, for you to download or print and reference throughout the year.
Take a look at our infographic for some helpful habit-forming ideas like 'start simple' and 'be consistent'.
Perhaps one of our most important tips, if you're struggling, is the final one – 'get support'.
When it comes to making (and breaking) habits, it often helps to get professional assistance. For many, hypnotherapy provides this.
With the ultimate aim of affecting thought patterns, hypnotherapy is ideal for helping to break negative patterns and reinforce positive ones.
You can find out more about how hypnotherapy works on our FAQs page.
Share our habits infographic and help others make a healthy change on Facebook and Twitter today.
Share this article with a friend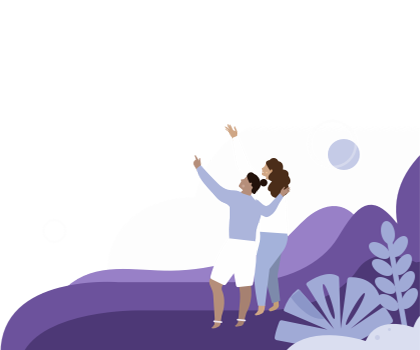 Find the right hypnotherapist for you