Latest articles on Hypnotherapy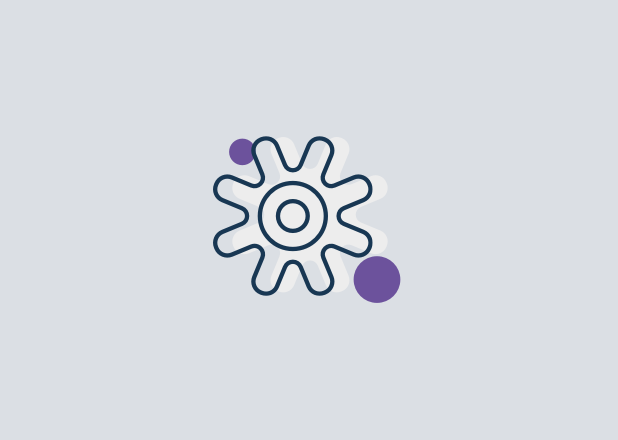 4th March, 2013
People tend to fall into the habit of overeating, and if you can control the habit of overeating and break the pattern you can start to get the results you desire. The main issue...
18th December, 2012
As human beings, we appear to be periodically obsessed with the idea of changing our lives in a profound way. There are certain times of the year when this desire is at its height...
Hypnotherapy Directory is not responsible for the articles published by members. The views expressed are those of the member who wrote the article.
Search for a hypnotherapist