I'm so glad I gave hypnotherapy a chance
I'll admit I wasn't sure about hypnotherapy, but I thought I would give it a go. Well, it was nothing like I was expecting! There was none of the waving pendants or anything of the methods you see in TV hypnosis. It's in fact very different - and the treatment is fairly straightforward, for me anyway.
I am so glad I took the plunge to give hypnotherapy a chance, and it helped me understand and deal with issues I had no idea were troubling me. I would recommend anyone try hypnotherapy - all you need is an open mind. It made such a big difference to me and my life, so thank you.
Share this story with a friend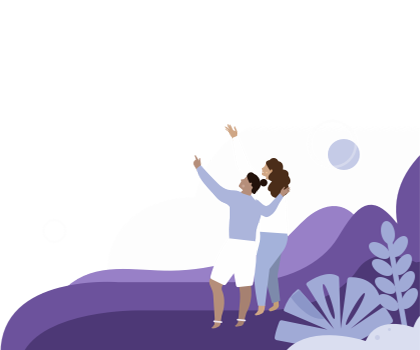 Find the right hypnotherapist for you