Why do you need a life coach?
Most people have no idea what a life coach is, still less understand why they might need one. But whatever you want in life, you have to set a course to achieve it. Whether it's your driving test? An exam you need to pass, or a relationship you would like to pursue. You have to take the right steps to make it happen!
Most people struggle on through life, never quite getting what they want. Always settling for second best. Well, what if you didn't have to? What if you could set your intention, break it down into smaller steps, and then gradually achieve each one. Bingo! Sounds easy, doesn't it. It is easy. But so many of us give up way before the longed-for prize is in sight. We tell ourselves we weren't clever enough, not attractive enough, not streetwise enough, but in the end, it turns out we were not persistent enough, we gave up too easily.
To get the best out of life, it's true we should not give in easily, but in practice, we might need help. This is where a coach might come in. Someone to tell our dreams, without embarrassment, everyone's dreams are different.

The coach can help you identify what's holding you back, and help you remove it (or lessen its effect). You can also learn to reframe some of the circumstances in your life. It sometimes helps to change the way you look at things. It's like spring cleaning your mind. Throwing out all the things you no longer want or need - starting afresh. But this time with a guide. Sometimes you don't know in which direction to turn, and a coach will help you decide on the options or choices.
Phone for a confidential chat about what a coach can do to help you change your life for the better.
Very best wishes Julia
07967808250
Share this article with a friend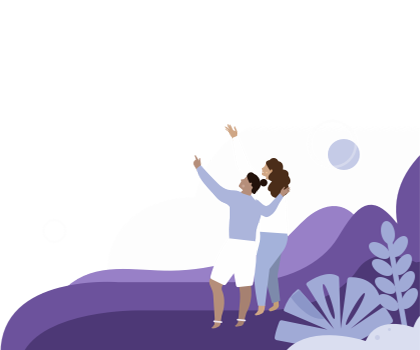 Find the right hypnotherapist for you