Why do hypnotherapists ask so many questions?
To put it simply: we are interested in your answers - what has brought you to hypnotherapy, what, if any, experience you have had of working with a hypnotherapist or other health professional and what aspects of your life are causing concern.
Many hypnotherapists use some form of registration document requesting details of contact details, health issues and areas of concern. This information is regarded as confidential and should not be shared or sold to third parties.
You may also be asked about how you found the therapist e.g. Google search, Hypnotherapy Directory, referral; this helps the therapist to improve their target marketing so that they can reach more people who may need their help.
You may be asked to sign the form i.e. giving consent for therapy; if the client is a young person then the parent will be asked to sign on their behalf.
During the initial consultation the therapist will be building rapport and asking you questions to help you open up and relax. Don't forget this is a two way process; this is also your opportunity to ask questions, after all you are going to be working with the therapist over a period of time so it is important that you are clear about what is expected, the cost and time, and any other key questions you may have.
Remember: the hypnotherapist may decide that you may not benefit from hypnotherapy so may offer other therapies or refer you to a colleague. Similarly, if you are not comfortable with the therapist then this is the time to walk away.
As with other therapies most hypnotherapists will be tailoring a programme of sessions just for you, so don't be surprised if you are asked about preferences eg favourite holiday destinations, colours etc.
This avoids offering clients positive experiences such as a beach walk/swim in the sea when they might prefer a walk in the countryside.
Finally, posing questions is one way of allowing you to face your fears/access underlying causes so  don't be surprised if your therapist does this during the actual session.
Please don't base your choice of therapist on cost alone: prices in your local area may vary quite a lot but don't forget that the fee doesn't just cover the face to face session but includes research time, creation of programmes, insurance, rent and rates etc. and also ongoing training. If you find a therapist who is substantially cheaper than the rest then please ensure that they have adequate insurance and that they have been trained by an official trainer.
Share this article with a friend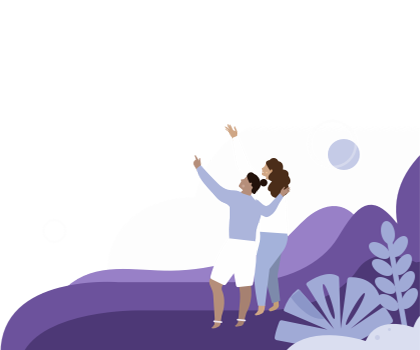 Find the right hypnotherapist for you