Weight loss
Weight loss hypnotherapy for the New Year
The New Year is a time when we all make New Year's resolutions to quit smoking, stop drinking, get a new job, get out of debt or even to give up a habit we no longer want. The most common New Year's resolution is to lose weight and to get fit. The chances are that most will start a healthy diet on the first of January and start attending the gym several times a week and then to give up come February, not to have followed through with their New Year's resolution.
This is a cycle most will follow year on year and be stuck in the eternal cycle of making a commitment to themselves to lose weight and then to have broken it weeks later. Statistics show that 77% of people will give up on their New Year's resolution by the end of January.
 So why does this happen?  
Individuals will find that they get bored with sticking to the same boring diet food and not allowing a treat every so often.
Going on a rigid diet. This is when you cut out all of the things that you enjoy eating and go on a strict diet that is unachievable.
Giving up too easily plays a massive factor. You will have started off the weight loss journey with excitement, but the excitement soon wares off as you may want results quicker than the effort you are willing to put in.
Managing your time. This could happen as you may not have time to exercise or plan your meals ahead.
Your expectations could be unrealistic. You may think you are going to lose two stone in the space of a month.  
How to make your weight loss goals achievable:
The list could go on and on as to why we give up as human beings, but there are some things that you can do to make your weight loss journey more achievable.
Be realistic to yourself and what you can achieve. You may consider enlisting support from a weight loss hypnotherapist who will with you to help you to regain control over food. They will work with your subconscious mind to make healthier choices with food, remove negative habits and to give you that motivation and drive to achieve your ideal weight loss goal. 
Share this article with a friend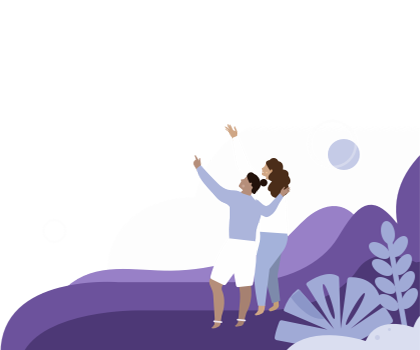 Find a hypnotherapist dealing with Weight loss