Public speaking
Wedding day blues
Hypnotherapy can help your wedding day nerves and make your day run smoothly. For example are you dreading your big day? Is the thought of giving a speech haunting your waking hours and causing nightmares? Are you the best man and know that you will be finding it difficult to swallow the wedding feast because you have to make a speech?
Many of us haven't done any public speaking since school assembly. Buried in our subconscious minds are the memories of what went wrong. Maybe we fluffed our one very important line in the school nativity play. Perhaps froze with horror when we had to read the lesson at the carol service. These early embarrassments that we are often reminded of at family occasions can come back to haunt us at the thought of making that all-important speech.
Whether we are the groom or the best man or another important member of the wedding party, when it comes to making that speech all our fears come to the surface. Our subconscious can replay those early embarrassing moments and can make us anxious.
The speeches invariably come at the end of the meal and a glass of wine for courage can make things worse. Our throats close up, we blush and the words fail us. Suddenly we are in our own worst nightmare. That carefully crafted speech becomes a blur on the page.
Help is out there. Hypnotherapy can rewind those past failures and take the fear out of them. Give us the confidence we need to make that very important speech. It may take just one session to relieve the anxiety so that you can enjoy the banquet and then stand up and speak confidently to the friends and family waiting to hear all the kind things you have to say about the happy couple.
To find a hypnotherapist in your area search this website.
Share this article with a friend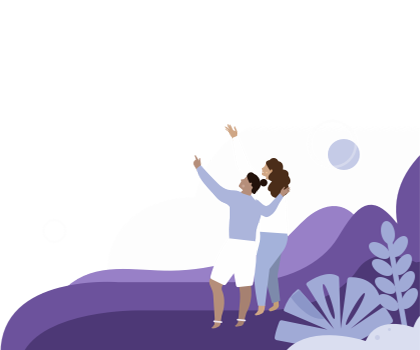 Find a hypnotherapist dealing with Public speaking