Transform those habits that are holding you back!
Autumn traditionally is a time for preparing, weeding, and tidying, starting something new after the summer break and our minds are no exception.  This Autumn I have had the pleasure of working with a number of clients and although no two people are the same, they all share one thing… they want to change, unblock and get their lives back in control, transforming long term habits that are holding them back.
I love the word "transform", it is packed full of exciting possibilities. The dictionary definition is to:
Convert something to a different energy
To alter something or somebody to improve their appearance or value
To change something for the better
Planting new growth, seeds of change When clients arrive they generally have a good idea of the things in their lives that they want to alter.  It may be a behaviour, a feeling, or an attitude.   Over the course of their 4 to 5 sessions,  I lead people on a journey – always interesting, illuminating and liberating. 
This journey breaks down into initially looking at what it is that you no longer want in your life and from then on we focus on what you want and putting it into place.I liken the sessions to:
Preparing the ground of our minds.  Clearing the weeds that are strangling plants and suffocating new seedlings.
Hoeing the ground and nourishing it, learning how to access our deeper intuitive selves.
Planting new seeds and supporting them to flourish and grow with progressive words so that new ideas, thoughts and actions can take root.
It's truly a transformational process.
What would it feel like … what would your life be like …. if you were to weed out an old outgrown habit or a part of your life that isn't helping you to grow and lead a deeper, richer, more fulfilling life?
Share this article with a friend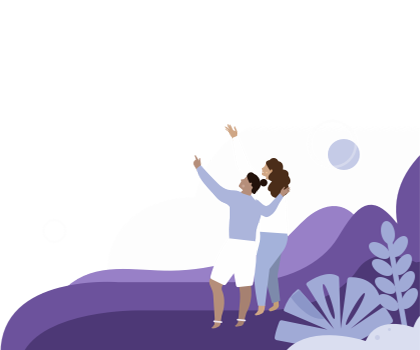 Find the right hypnotherapist for you