Public speaking
Top tips to impress when presenting
One of the top reasons people consult hypnotherapists is for help to overcome performance nerves. This is a big problem for many individuals, especially in the workplace. From junior or mid-level staff who are required to speak at meetings, to sales staff who have to pitch to potential customers or managers who have to report to the board or present at conferences.
Here are my top tips for overcoming your fear and giving a good performance:
Be prepared. Keep your notes simple so you can see them at a glance; bullet points are best. Even top presenters often use prompt cards.
Focus externally; forget about how you look or the impression that you're making on the audience. It may sound harsh, but they are far less interested in you than you think. Remember what they need to know from you and make that your point of focus.
Speak slowly. You have more authority when you slow your pace down. When you rush, your voice tends to get higher and this can make you sound nervous. You will feel more confident and in control when you allow time to pause between sentences. This allows your audience time to digest and process what you're saying. It may be tempting to rush to get it over with, but clear and slow is better than fast and garbled.
Be aware of your body language. Stand tall and look out towards the audience. Avoid waving your arms about as this is distracting. If it's more comfortable, focus on the forehead, rather than the face of individuals and make sure that you acknowledge the whole room and not just the people straight ahead of you; this way no-one will feel they are being ignored.
Be yourself and be genuine. When you try to be like someone else you won't appear natural and won't gain the trust of those you're speaking to. Authenticity is more important to an audience than a slick performance.
I hope you find these tips helpful, but if you're really struggling, why not consult a professional hypnotherapist. We see clients with performance nerves all the time and can often make a real difference.
Share this article with a friend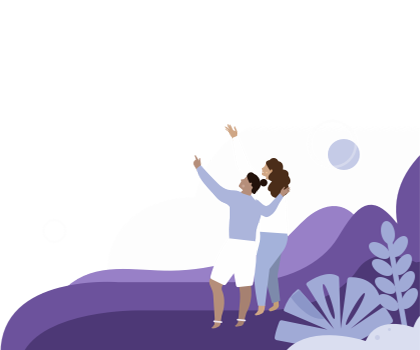 Find a hypnotherapist dealing with Public speaking