Weight loss
The weight loss factor
Why is it important that you live a healthier lifestyle?
Spring is here and everyone is getting ready for that summer vibe and the removing of layers of clothing. 
Weight management is not only for aesthetics, although everyone loves to look good. It is important for our health, especially as we grow older. Being overweight and not maintaining a healthy diet can cause high cholesterol, type 2 diabetes and many other negative health conditions.
How do you escape your comfort zone?
Liberating yourself from your comfort zone can feel indeed 'uncomfortable', like any action towards a change from the status quo can cause anxiety and stress. However, once you take steps towards making those changes, there is a ripple effect for the rest of your life. This is by starting with your mind, heart and body. If you create a strong physical constitution you are better equipped and abler to follow through with reaching your desired goals. Whether this be bettering your health, wearing that slender fitting dress, broad shoulders or having an abundance of energy!
How does it hypno band/sleeve virtual surgery help?
Virtual gastric band/sleeve or weight loss management can really penetrate and clear the way to reset your mindset to feel, perform and look great. It is a start of an inspiring and motivational journey through what you are capable of and what actions to take to reach your desired lifestyle with passion and a healthy glow!
Share this article with a friend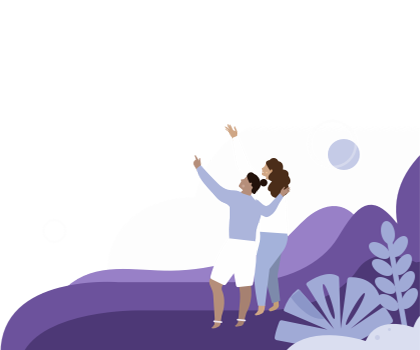 Find a hypnotherapist dealing with Weight loss