Fear of flying
The fear of flying
The fear of flying (aerophobia) is surprisingly common and can affect people in many different ways. It may be experienced at different times; when booking a holiday or arriving at the airport, or when sitting on the plane getting ready to take off. Each person has their own triggers for flying anxiety.
If you have a fear of flying then you know only too well the impact it can have on your life; ruining holidays, letting family and friends down, or restricting you from seeing new places and experiencing new things. The fear may be around enclosed spaces (claustrophobia) or not being able to get off the plane at any time (not being in control). Other associations are the fears around the plane crashing, or turbulence and extreme weather conditions.
The common symptoms are rapid breathing, sweating and clammy hands, nausea, a thumping heart, weak legs, muscle tension and the constant urge to escape.
Some people can go to extreme measures in order to deal with flying. Some turning to pills or alcohol in an attempt to lessen the discomfort, while others avoid flying altogether as the thought of losing control or having a panic attack is too overwhelming for them. If we allow ourselves to completely avoid flying, then we surrender to this irrational fear and allow it to take control of our life, affecting our self-esteem and confidence.
How good would it feel to be able to book a holiday without that familiar feeling of anxiety and dread creeping up on you? Imagine traveling to any destination in the world knowing you are going to enjoy every single moment of it.
Hypnotherapy can help you to become a relaxed and calm traveller, thereby helping you to feel safe and in control throughout, enabling you to enjoy the whole flying experience. Hypnosis works by using relaxation techniques and visualisation so you can learn to become a happy and relaxed flyer.
Share this article with a friend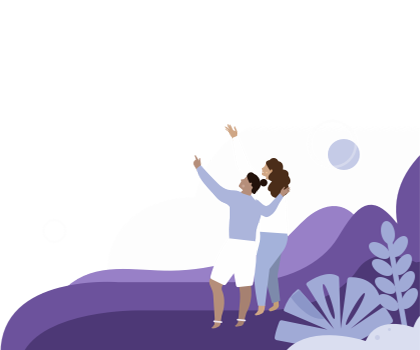 Find a hypnotherapist dealing with Fear of flying