Quit smoking
Stoptober - are you ready to quit smoking?
I think the idea of having a month when smokers try to give up is a great idea. But I hated these 'imposed' stop smoking events when I was a smoker. On national non- smoking days, I used to deliberately smoke more! Why is this?
One of the common reasons people smoke, is to rebel. It's usually because most smokers start when they are young and at that age, we need to rebel and push away from family. This is a strong evolutionary driver in our youth and smoking can fit the bill for some. Another common reason for starting is to fit in with others. Belonging to a 'gang' is another important evolutionary driver as it establishes an identity which is so important when we are young. So the brain associates a cigarette with belonging and rebelling and so maintains the habit for these reasons.  
Here's the thing though, standing outside in the cold and the rain to have a cigarette, when you think about it, is so far from rebellion, isn't it? It is true, there can be good banter with the smokers outside, but that's got nothing to do with the cigarette really, has it? You could still get the office gossip without a cigarette, couldn't you?
So smoking is just a set of tricks the mind plays on us to justify the addiction to nicotine and that's why cognitive hypnotherapy is so effective. Retraining the mind to meet the need to rebel or belong in different ways is part of the process. As we grow older and mature, we leave habits and beliefs behind us that don't suit us anymore. Smoking is another one of those. If you want to give up for good and not just October, it really is a lot easier than you think with hypnotherapy.
Oh, and if you want something to rebel about try this. Did you know that cigarette companies dip cigarettes in a mild sugar solution? So every cigarette you have, you get a mild sugar hit. These companies figure that we would rather smoke than put on weight. When I first discovered this, I was furious and it made me want to give up even more! 
There is always a reason to give up and not to give up but once you give up smoking using hypnotherapy, it's the best investment in yourself, your health and your future you will ever make.
Share this article with a friend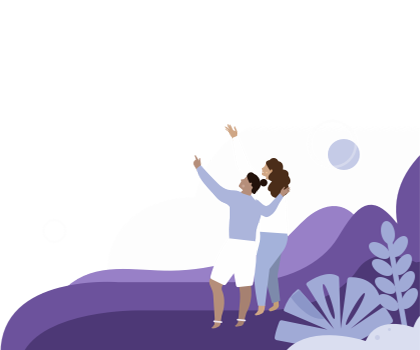 Find a hypnotherapist dealing with Quit smoking