Quit smoking
Quit smoking - for good!
Stoptober runs each October, encouraging participants to stop smoking. The premise is based on evidence showing that after 28 days without a cigarette, smokers are up to five times more likely to give up smoking for good. With this growing campaign providing external support, now is the perfect time to take the plunge and explore how hypnotherapy can help.
A successful smoking cessation programme must tackle not only the obvious elements such as busting cravings and adopting new healthier habits, but potentially more tricky areas - such as those relating to triggers like stress, or taking a break at work. Smoking can also be perceived as part of a person's identity, and this may require some gentle disentangling. 
Smoking is not a nicotine addiction, it is a habit - hence why nicotine patches and nicotine gum are successful in less than 10% of those who use them. Once a person stops seeing themselves as a slave to addiction, they are more likely to be able to come up with positive solutions and ways they can help themselves effectively break free of this habit. This can be one of the most transformative moments in a hypnotherapy session as the former smoker starts to realise their own empowerment, breaking free of both the conscious and unconscious ties that bound them to cigarettes.
Many smokers worry that they will put on weight by replacing the smoking habit with eating, so it is important to ensure that such concerns are addressed and dealt with. Replacement behaviours can be safely tested and reinforced as part of a hypnotherapy session, reassuring the former smoker that they really have quit the habit for good.
Smokers are rarely short of reasons why they want to give up the cigs, and a qualified hypnotherapist will reinforce these incentives whilst giving them hope and practical tools to beat the habit. The cost of a smoking cessation programme is small in proportion to the outlay on cigarettes, so those looking to quit now really have nothing to lose - and everything to gain.
http://www.gosmokefree.co.uk/stoptober/
Share this article with a friend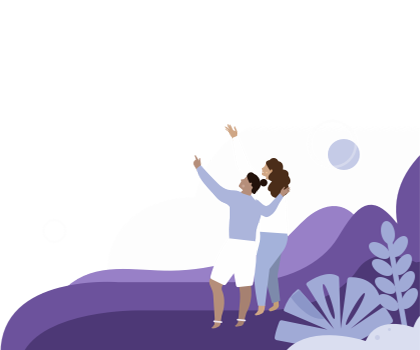 Find a hypnotherapist dealing with Quit smoking