Panic attacks & anxiety (case study, Jackie)
Jackie had suffered severe panic attacks since the death of her father. She also now had a generalised anxiety. She literally panicked about panicking. She had been on anti-depressants for quite some time, was exhausted and lived every day in fear.
In Jackie's own words, "When I contacted Diane I was at my lowest. Severe panic attacks meant I had no life; I couldn't go out, couldn't do things with my family, I couldn't even take my daughter to school. No-one wanted to know. Phoning Diane was my last hope. As soon as I spoke to Diane I knew she understood and would help me. I felt so bad I didn't think it would work. But I needed to get better and would try anything; I had no life, so I trusted Diane and she gave me my life back?."
Jackie completed a pre-session questionnaire before meeting me for an intensive, 1-day session. When Jackie arrived I explained what we would be doing and what she could expect. We initially spent some time talking about the problem and the history of the symptoms and emotions.
Conversationally, we identified (and reframed) limiting ways of thinking about, and viewing, the world (in relation to the presenting problem). We then used Time Line Therapy that enabled Jackie to let go of the negative emotions, for the limiting beliefs to be disconnected, and the desired changes made. As a result of our work, not only did the problem disappear, Jackie's confidence soared.
I followed up with her and it was clear that, for Jackie, life was good again. I later received a testimonial in which Jackie says, "The first day I walked my daughter to school I felt on top of the world, she was so happy. I've never looked back. The Breakthrough Session was the best thing I've ever done. I am more positive than ever before. I've been everywhere. I have my life back. I even went to New York! I never think about before - I'm back to me and it's amazing."
Share this article with a friend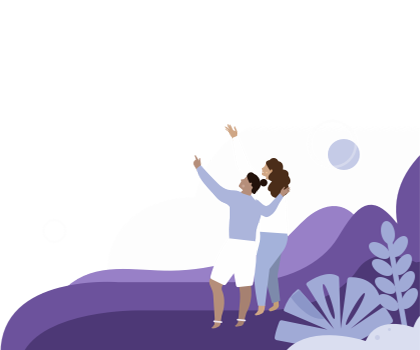 Find the right hypnotherapist for you