Online Hypnotherapy
Increasing numbers of therapists are offering online therapy – hypnotherapy from the comfort of your own home.
A common question people have about online hypnotherapy is "is that possible?"
The answer is yes - there are many benefits to online therapy, including:
You can choose a therapist anywhere in the UK – or the world. Whoever's way of working most appeals to you, rather than someone located "just down the road".

No need to spend additional money on travel to and from your therapist's office.

In the winter, there is no need to leave your warm home and venture out.

No travelling time, so it's easier to fit a session into your schedule.

If appropriate you can even work with your therapist from your office.

You may be too anxious to consider leaving your home at the start of therapy; online therapy may be the first step in your recovery.
A common concern raised is about effectiveness – do you get the same positive results as you do from face-to-face hypnotherapy?
Absolutely, there is no difference in the effectiveness of online therapy. In fact, you may even feel more relaxed and comfortable working from the safety of your own home – which can only have a positive effect on the outcome of your therapy.
Nearly every single hypnosis technique can also be used online via Skype or Facetime. Many can also be used via a normal phone line.
There may be some specific hypnosis techniques or indeed particular problems that your therapist may not want to work with online. Your chosen hypnotherapist will be happy to have an initial conversation with you to assess which way of working will be best for you. They may recommend working completely face to face – or perhaps a combination of online and face to face sessions.
By choosing a reputable therapist on Hypnotherapy Directory, their main concern will always be your safety – so they will always choose a way of working that is right for you. All you have to do is ask.

If you think online hypnotherapy is right for you, find the right professional here.



Share this article with a friend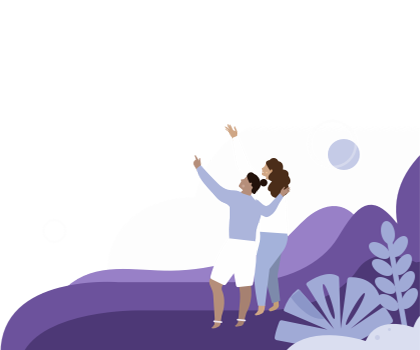 Find the right hypnotherapist for you