Depression
One life. Live it
Living life to the full... Everyone says it, but sometimes it is not as easy as it sounds!

When life becomes hard, whether its due to financial pressure, health issues, relationships, suffering from depression or any other issues, you can lose your way and everything becomes too much.

You cannot focus, can become lethargic, lose your appetite, and feel unable to cope. 
You may become withdrawn, depressed and anti-social - distancing yourself from family and friends.
Work situations can be affected.
You may become dependant on alcohol, smoking, or drugs and start to comfort eat - anything to block out the pain. However, this only allows you to bury your head in the sand. 

If you are not mentally strong and in control of your situations it can end up affecting your health. If you are mentally strong, you will feel physically strong, and in turn can deal with life's pressures and vice versa.
Everything you go through in life is a stepping stone to make you the person you become. Everyone you meet has an impact on you and helps you to grow and become stronger - even though you cannot see it at the time, depending on the experience.

Life can make you sink or swim. Happy memories should be treasured and experiences should be learnt from.

Hypnotherapy can help you release negative thought patterns and turn them into positive suggestions. It allows you to change your way of thinking and behaviours by taking control of your life in a positive way. You can learn to let go and deal with the past. 
By relaxing your subconscious mind where all your memories and behaviours are deeply buried, and bringing them to your conscious mind to work together and overcome the issues that are stopping you from moving on and letting go. Taking the positive out of your experiences by becoming a stronger, more confident, self-assured, positive individual that can deal with what life throws at you.

So instead of burying your head in the sand and letting life pass you by, embrace it and bring it on with the use of hypnotherapy. 













 
Share this article with a friend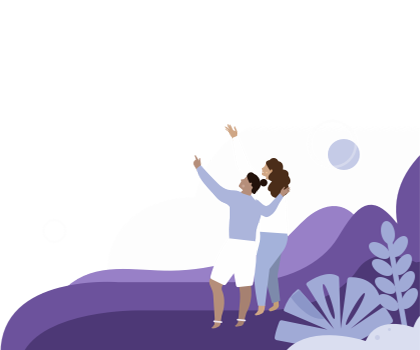 Find a hypnotherapist dealing with Depression