Let it go! Saying goodbye to negative experience
There is a saying that we are the sum of our experiences; what do you think? Do you agree?
If you look back over your life, can you see the influence of people and events on how you are as a person today?
If you are very lucky, your experiences, good and bad, will balance themselves out and you can build on them and look to the future; for some people, however, the weight of negative experiences sits very heavily and means that they are stuck – they can't move forward. Sometimes this is because of a traumatic experience or a mistaken belief, or perhaps an unexpected loss of a sibling or a parent whilst young. Often, how we deal with such traumatic experiences is very much governed by the response of others, particularly if the incident was during childhood.
Hypnotherapy is a way of moving forward and changing the relationship with the event, looking at it from a different perspective. That doesn't disrespect the person or event; hypnotherapy can't change the past, but you can find ways to heal negative associations with the event - to reframe the incident and move on.
If you have been held back by the past, you may now be ready to move on but don't know how. First of all, do your research: perhaps you can get a personal recommendation from a friend or relative who has found help for a similar situation. Maybe your place of work or your GP offers counselling or similar services, or perhaps you are interested in hypnotherapy.
Don't assume that going to the therapist who charges the most will get you the best treatment - but, at the same time, don't look for the cheapest either. A good therapist invests in training on a regular basis and should have insurance; ask to see proof and don't be afraid to ask questions. Look at websites and recommendations or reviews; think about your availability and their working hours; speak to them and understand exactly what they offer. Expect to have to provide information about your health, contact details etc, and that you may be given homework to do in between sessions. You may be asked to pay for a course of treatment at the beginning, although some therapists allow you to pay by the session. Please recognise that you are expected to attend sessions on time as agreed, or risk being charged for a missed session.
Above all, feel comfortable with your therapist. If there is any doubt in your mind then do not proceed. Similarly, therapists may decide that you are not a good fit for them and suggest you look at a different therapy or therapist.
Share this article with a friend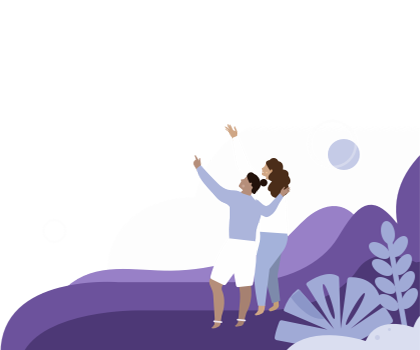 Find the right hypnotherapist for you