Anger management
Hypnotherapy for well-being
It is important to look after ourselves and yet, I often get clients telling me that they always look after everyone else but themselves. Isn't this quite a shocking statement and one that is so true?
It is now a new year and it is time to put yourself first for a change. If you still have concerns lingering on from last year, isn't it time that you addressed those concerns and took care of yourself for a change? We all need to look after our well-being and what better time than at the beginning of a new year?
If we look after our own well-being, we find that everything else becomes so much easier to cope; we have more strength in dealing with the challenges that come our way. This is an undisputed fact.
Knowing this, make time for yourself and try out hypnotherapy. Focus on what is important in your life. Hypnotherapy is a safe and relaxing way to look after your well-being. You will always be in control; there is nothing to fear and much to gain. Book in now and see how you can be helped, whether it be to sort out your anxieties, address areas such as smoking cessation, weight control, confidence, insomnia, anger, relationship difficulties and many other aspect of your life that may be causing you grief. Grow in confidence in your ability to cope with those concerns and improve your well-being. You matter. Take action now!
Before any work, you will have a full consultation where you can discuss any areas of concern. You will be able to discuss the ways in which you can move forward and address these concerns. Everything will be discussed with you and you will be able to ask as many questions as you want to. No question is unimportant if it matters to you. The aim is to work together with your therapist so that you can obtain the best possible outcome. Only when and if you are happy, will the therapy take place and you will always know what is planned and agreed.
Share this article with a friend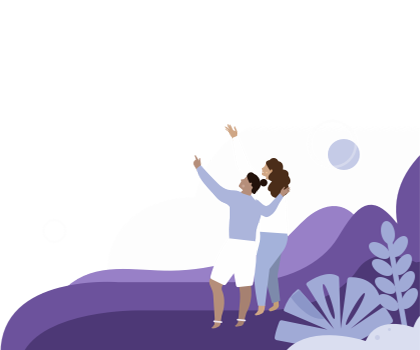 Find a hypnotherapist dealing with Anger management